Welcome to the Home Page of All American Bear Flag Post 1943!
Our Third Annual All American Bad Ass Car Show is almost here! Boy Scout Pancake Breakfast, silent auction, quilt raffle (to support a local wounded warrior), 50/50 raffle, trophies, women's spark plug race, and much more. Come meet the Sonoma County Calendar Girls! Entry to the car show is free to the viewing public. Vendors, good food, and music available all day! Gates open to registered vehicles and the Pancake breakfast (open to the public as well. $5 Seniors/Children under 11...$7 Adults/Children over 11) begins at 7:30. The car show opens to the public at 9:00AM. See ya there!
Vehicle Registration Form
Registered or Confirmed Vehicle Count as of 8.28.14:
105!
Women's Spark Plug Race! Register at vfwpost1943@hotmail.com or call 707.938.3543. Same day registration will be open if available. First 16 to enter are in. Great prizes and trophies too!
More post news!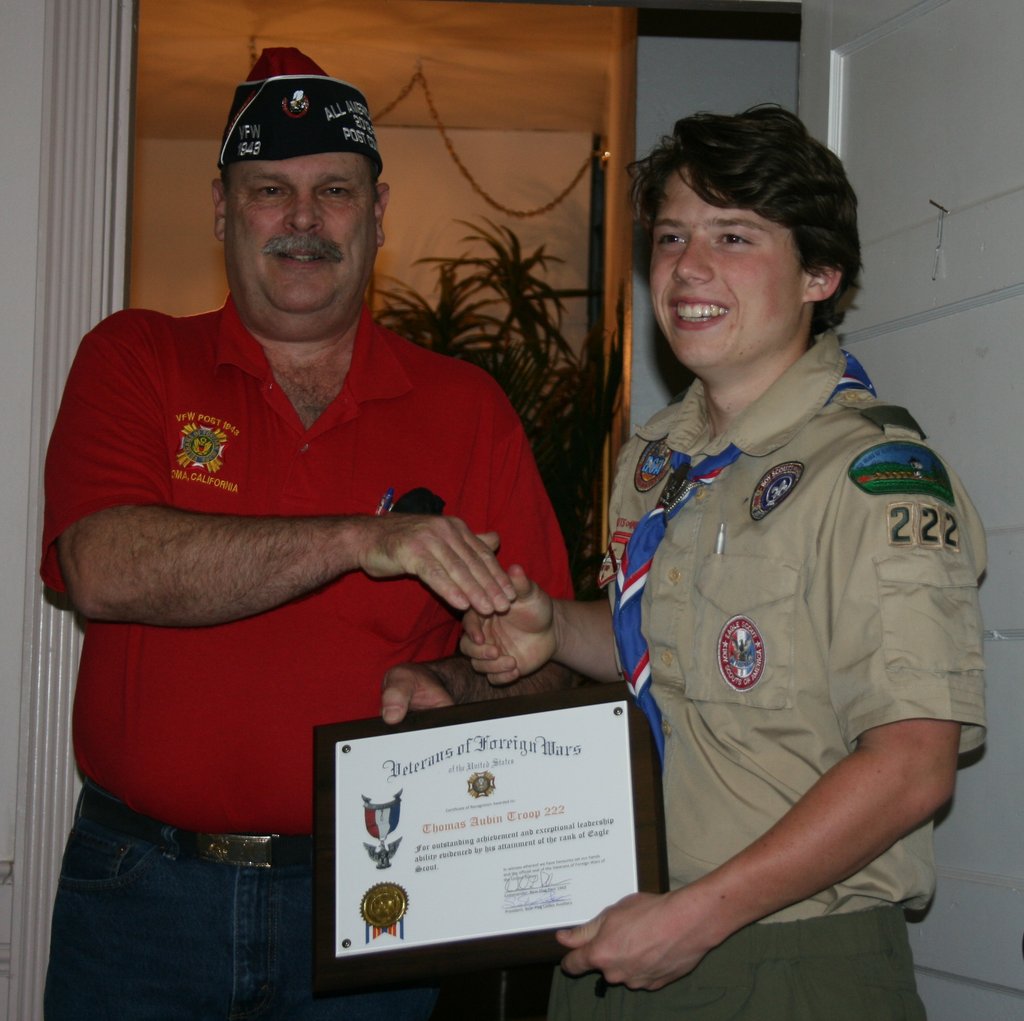 Commander Dan Parker presenting the post Scout of the Year Award to Eagle Scout Tom Aubin
General Anthony Zinni to speak in Sonoma
Sonoma County Veterans Job Fair Coming in September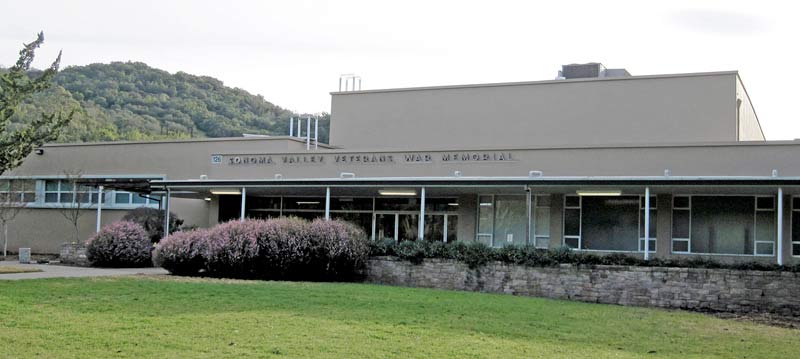 Rent our building!

Follow us on Facebook!
Post 1943 and Auxiliary Meeting Night is the First Wednesday of the Month
Sonoma Veterans War Memorial Building
126 First Street West
PO Box 778
Sonoma, CA 95476
707.938.3543, 707.775.7972
Dinner starts at 6:00PM
Business Meetings Follow @ 7:00PM
Committee Meeting Night
Third Wednesday of the Month
5:00 - 9:00PM