ABOUT BEAR FLAG POST 1943
Founded in 1930, Post 1943 has been a part of Sonoma Valley life for 80 years.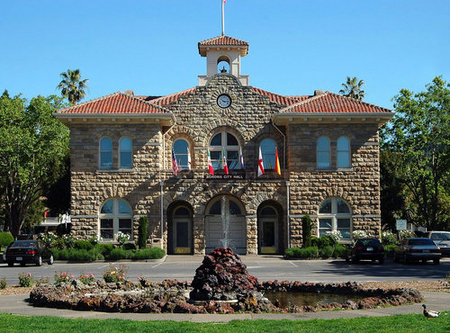 Following World War II, the Post experienced a time of prosperity in membership and community activity and service. With the addition of a new Veterans Building on First Street West in the early 1950s, the Post hosted dances, dinners, and other activities, raising funds to help support
VFW programs nationally and locally. The Post also worked in the community, providing services such as food for the needy, local education programs, and community service projects. The Post worked along with the American Legion in establishing the long-running Memorial Day and Veteran's Day activities.
Bear Flag Post 1943 has entered the 21st century desiring to achieve the goal of supporting our nation's veterans and serving active duty military personnel and their families.
We also look to better our community through volunteerism and patriotic education. If you are a veteran, meet the membership requirements, and want to be part of a fraternity of your peers in service to your fellow veterans and the Sonoma Valley community, then we invite you to join us.