Youth
We Support Devil Pups!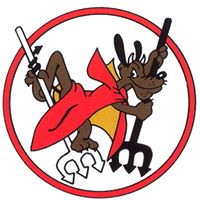 Another Eagle Scout Project Underway!
For the second time in three years we are sponsoring an Eagle Scout project. This time will be a mobile bbq for our post built be Michael Aubin. How cool is that!
We are very proud of our nationally recognized youth programs. Please contact us to learn more!